M A R A T H O N A S Airfield 3809.0N02401.0E
Last update Martes, Febrero 03, 2004 03:24:55 p.m.
---
Athens-Hellinikon will remain open for VFR flights only & for OLYMPIC AIRWAYS maintenance. Transfer from Marathonas to Hellinikon started on mid December. Currently the light aircraft are parked at the end of RWY 3-21, on the side of 21. On 14 December 2000 Marathonas runway was demolished. The runway at Hellinikon will be demolished in mid February 2002. The general aviation aircraft will remove to Tatoi was the first plan but that specific airport is already very busy with Hellinik Air Force aircraft. Last days Athens International Airport plans regarding an FBO are changed and nobody knows the future of general aviation in Greece.
For details regarding status of aircraft based at Athens-Hellinikon airport check SX- register database link
For VFR flights within Greek airspace monitor 130.925 (Athens Information) and within Athens-Hellinikon TMA Athens approach 118.47 or 119.10
JUST FOR HISTORY...
LGMR - RUNWAY : 16/34 - 3822ft. - TOWER frequency 119.70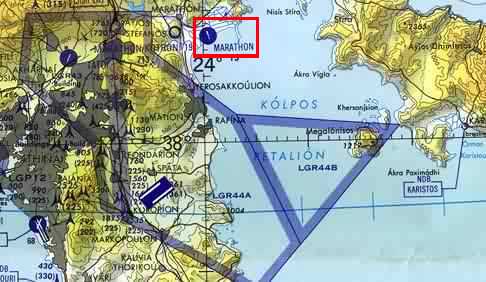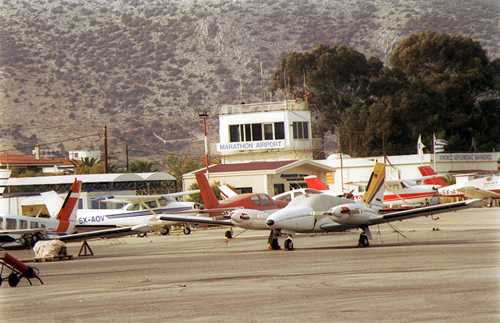 SX- register database
General aviation P H O T O S
Sign our guestbook with your comments